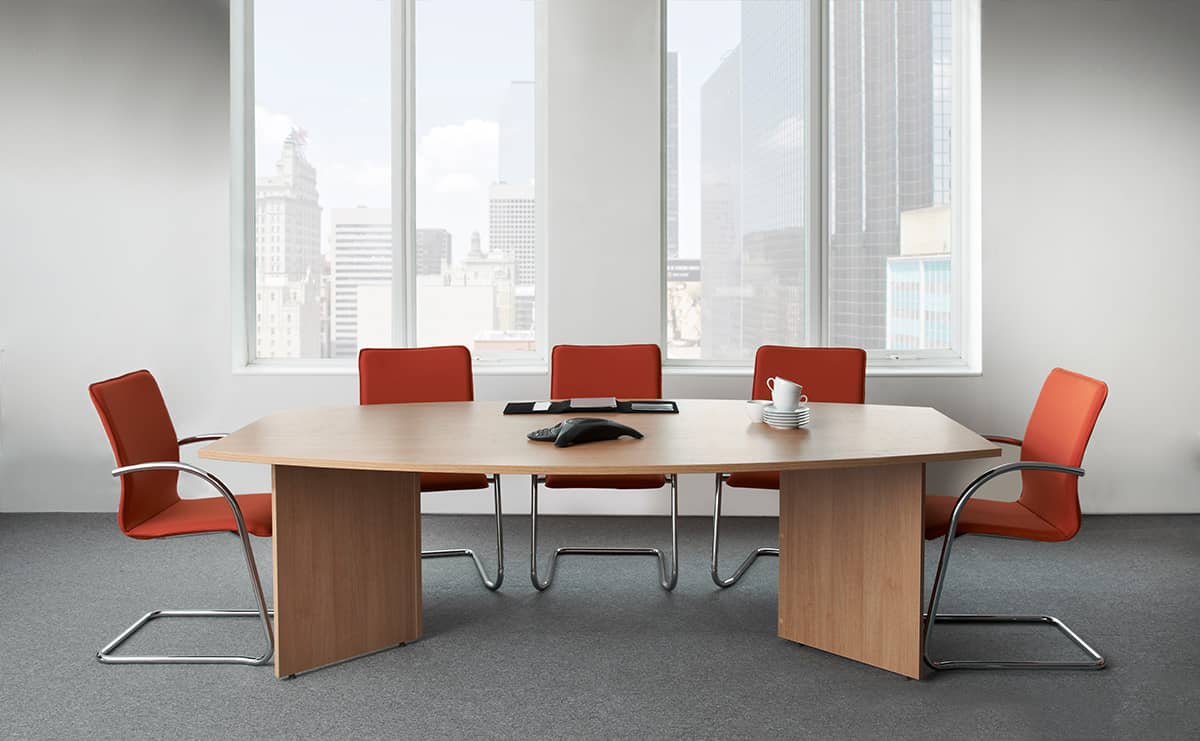 Furnishing your office can profoundly influence the productivity of employees within a working environment, and is fundamental to any business. Most employees spend almost the whole day sitting and working in the office, and as such if the office has the most suitable furniture, they will be comfortable and able to accomplish tasks more efficiently. We have compiled a selection of helpful tips and advice for help while browsing for your office furniture.
1) Furniture Comfort
The most important factor that you should consider when choosing the appropriate furniture is comfort for your team. The furniture selected should be that which facilitates a comfortable working environment for employees and is suitable to the everyday working environment. Unsuitable furniture could result in under performance of the employees through neck aches, backaches, as well as stiffness due to uncomfortable office furniture. It is a key upgrade and a rewarding investment that can help motivate teams to work through their working day and increase productivity.
2) Space Availability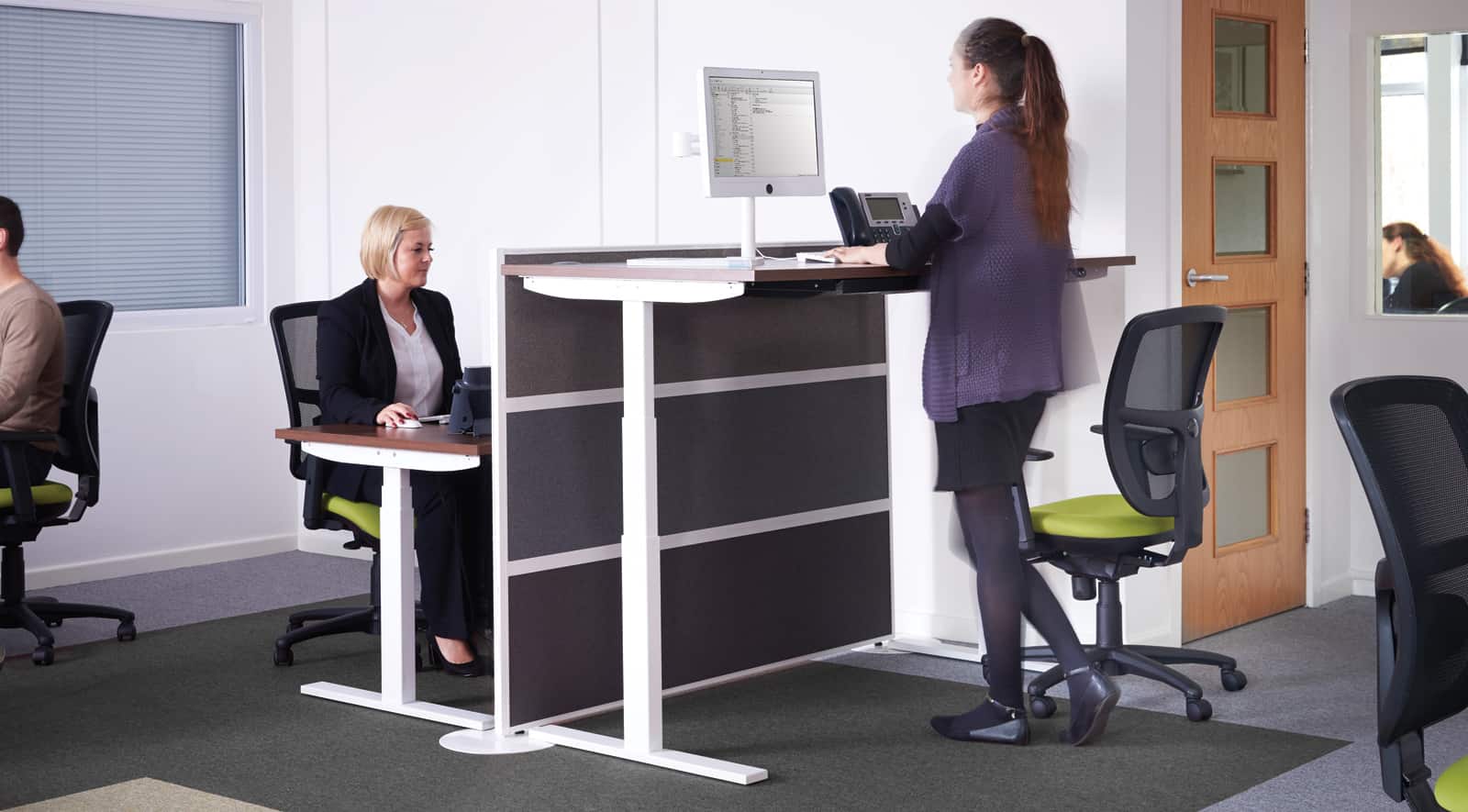 In addition to having comfortable furniture, it is also crucial to also consider the needs of the office. The appropriate furniture is one that matches the needs of the company, including secure communication among team members. When choosing furniture, it is also essential to consider the space available. Purchasing large furniture for a small room ends up occupying vast office space and as such restricting free movement around the office. A spacious room allows employees to move quickly from one station to another when working.
Before purchasing furniture, know the dimensions of the office as this will help in buying furniture that is proportionate to your office space. Filling cabinets and storage cupboard can also be used to utilise the vertical space and thus creating more floor space available, along with the arrangement of furniture which can help create more office space.
3) Budget
The cost of furniture is important to consider when browsing office furniture. Budgets are constraints in the process of acquiring new office furniture, especially in a small business which may have limited financial resources. Before setting the budget, it is important to investigate the prices of office furniture in the market so budgets are not underestimated and quality is not affected.
4) Style & Looks
While choosing furniture for your office, it is vital to consider the image and brand of your company. This is because furniture can be used as an instrument to enhance a company's brand and personality. Including designs and styles that reflect your company identity and culture can help to boost the experience of your customers for those who interact with customers within your office (such as a design studio).
5) Functionality

The functionality of office furniture is a key aspect while choosing the appropriate furniture for your office or commercial space. In most cases, it is suitable to purchase furniture that supports more than one function as it not only helps to save up on office space but is also cost effective measure by saving you from further purchases required. For instance, the decision to purchase an office desk that has storage drawers for storing files reduces the need for a file cabinet. However, if you deal with masses of files and paperwork, there may be a need for a file cabinet which helps to keep offices neat and clean as well as facilitate a smooth work-flow.
If you would like further help and advice from our expert team based in Leicestershire, please do not hesitate to call our experts on 0116 260 2692 or send us a message via our online contact form.